Services
We carefully select the right materials for projects and work is carried out by experienced professionals. Work that is done professionally and it lasts for a long time.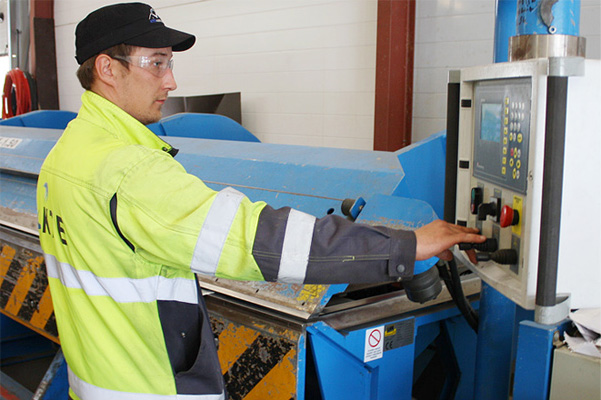 We provide these services:
Insulation of industrial pipes, containers and equipment
HVAC insulation
Shell structure work
Construction sheet metal work
Scaffolding
Facades for the building industry
Asbestos removal
We also do traditional machine-jointed and corrugated metal roofs for new construction as well as renovation projects. The roofing service is done through KTE-kattopalvelu.